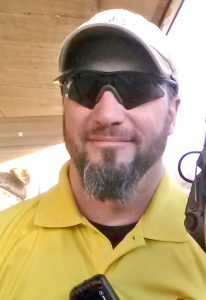 I have a passion to provide the best in personal & practical firearms and firearms safety training to those who have the motivation and desire to learn.
Although I have the title of instructor at times I view my role more as a coach rather than that of an instructor.  I am committed to working with students to help them long term to become the best they can be as it is related to firearms and firearms safety.
My commitment to the student included continued training myself to keep abreast of the most current techniques and technology to expand my base so as to provide the most accurate detailed training to those students who elect to work with me as they progress on their journey in the world of firearms.
As a student together we will assess your abilities, knowledge and skills to develop a baseline.  After defining your current baseline, we will discuss your desires and how you would like to progress.  We will define a realistic time frame and develop together a overall training plan that works for you.  As we work together we will set achievable goals and will monitor and measure your progress as we strive to exceed those goals.
Classes do not end when you leave the range, as your Instructor I will be there for you even after class is over.
I look forward to discussing your goals with you.
– Carl Smail
---
ATC Consultants is a proud member of the Texas Training Crew.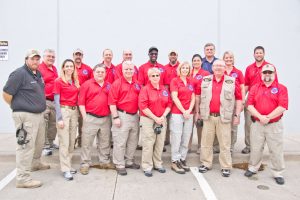 ATC Consultants supports and promotes Elm Fork Shooting Sports.
The premier World Class Shooting Sports Facility in Dallas, TX.